Image Carousel with 5 slides
A carousel is a rotating set of images. Use the previous and next buttons to change the displayed slide
Slide 1: family

Slide 2: computer

Slide 3: jumping

Slide 4: drawing

Slide 5: parent and child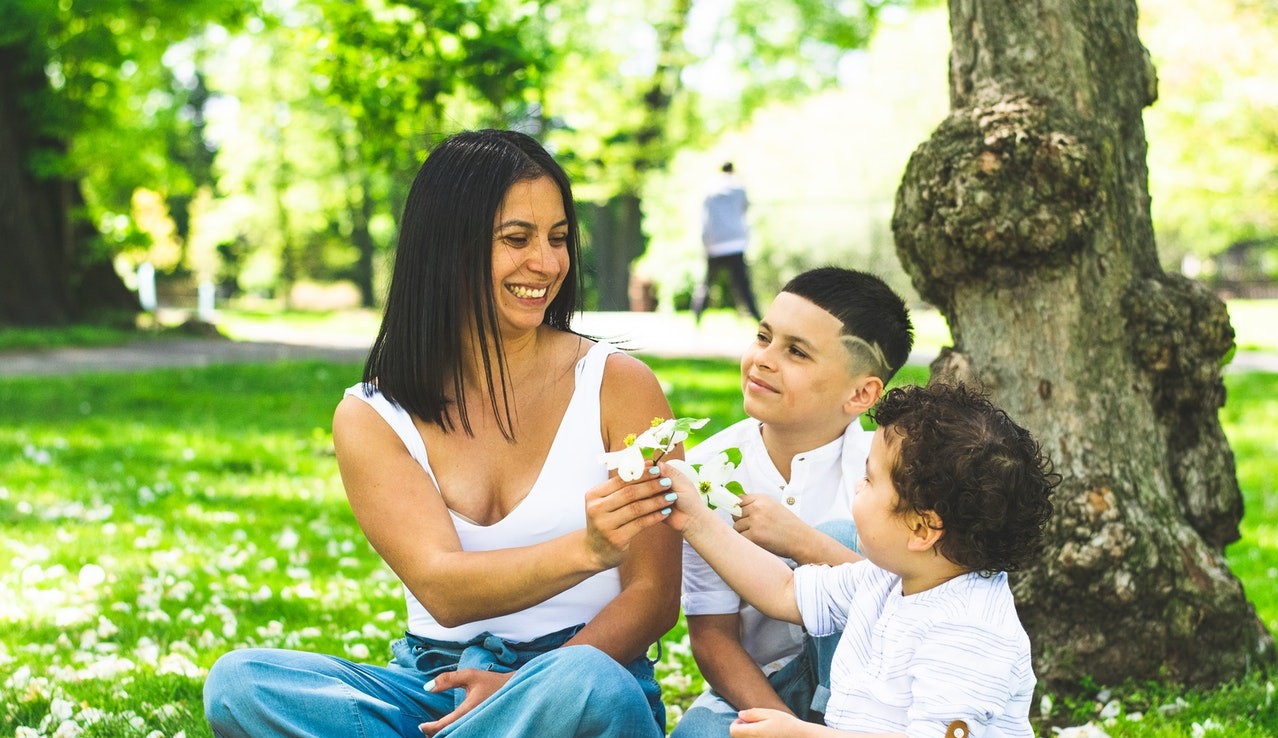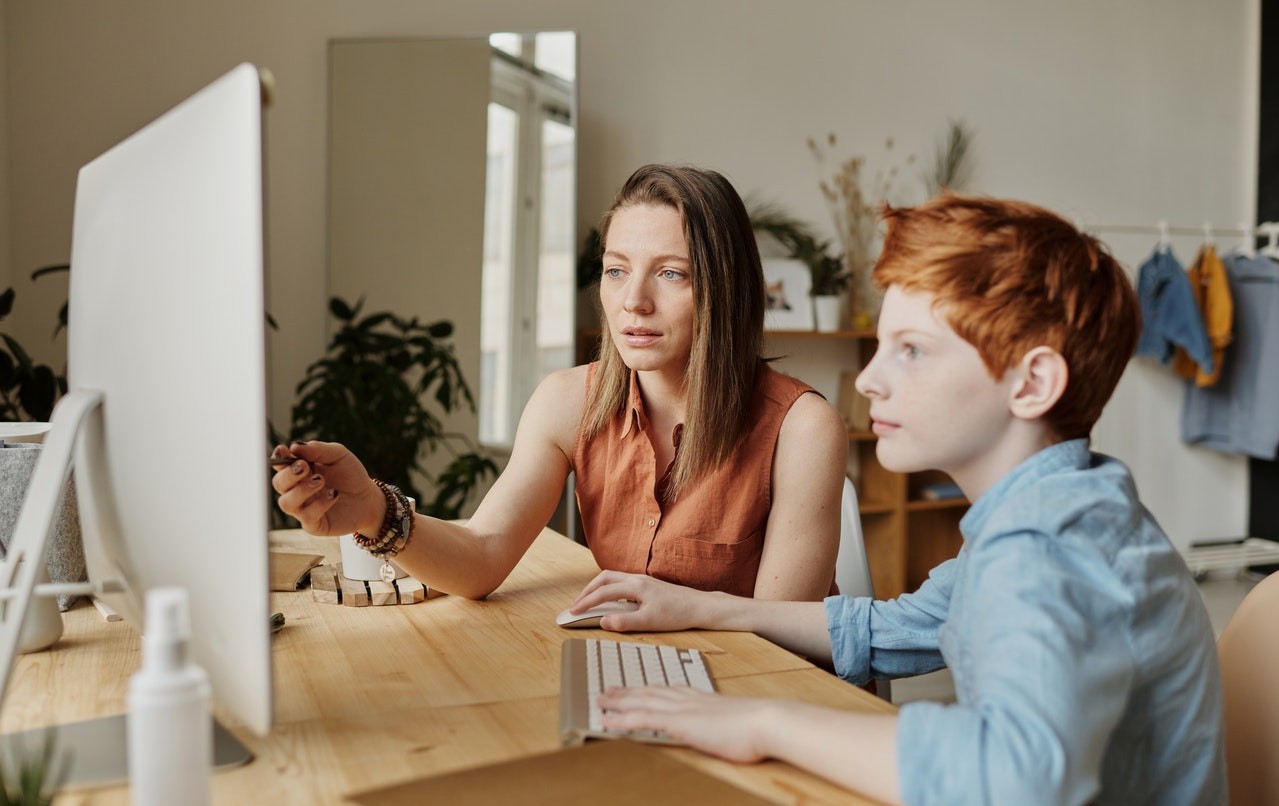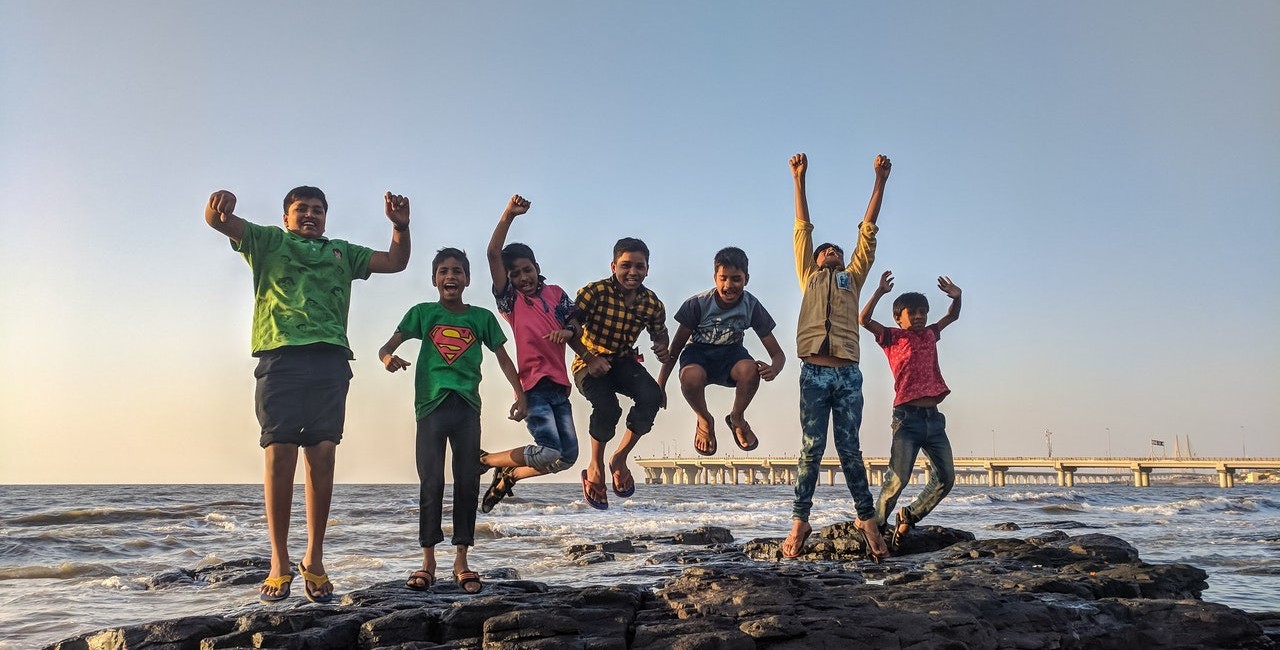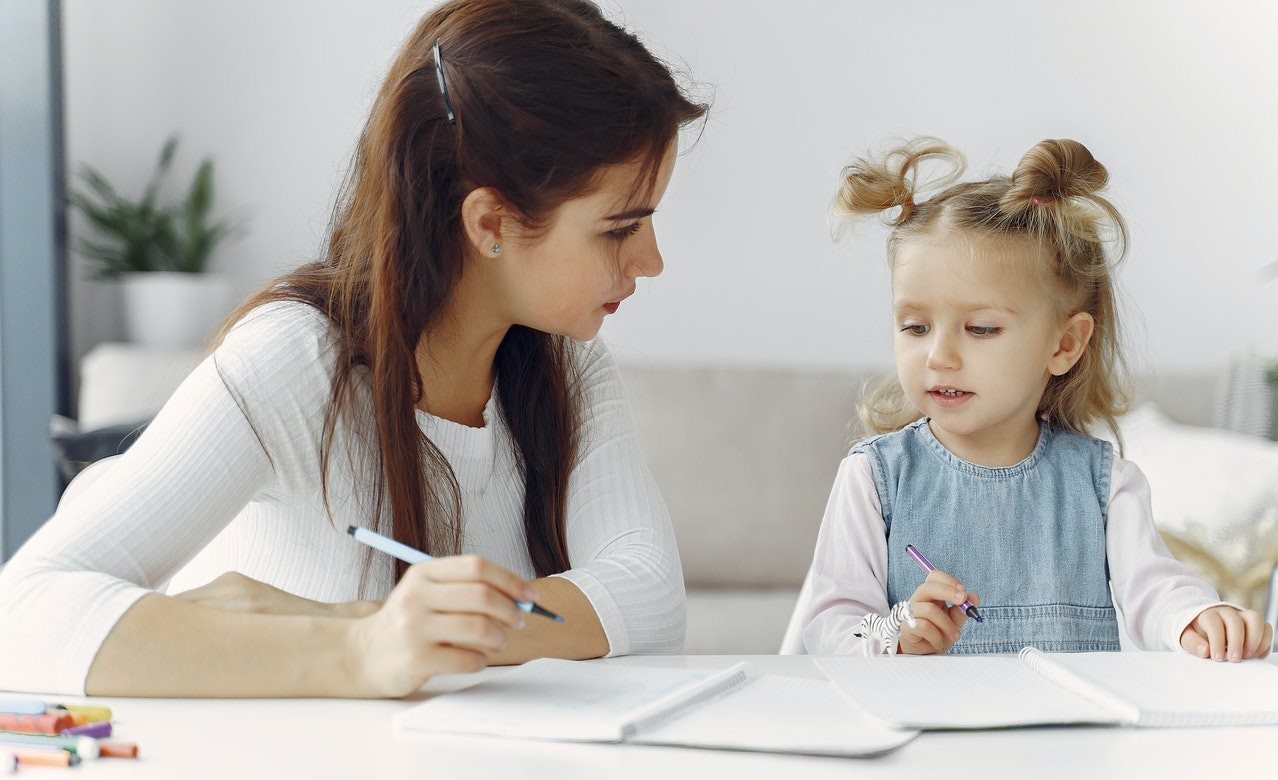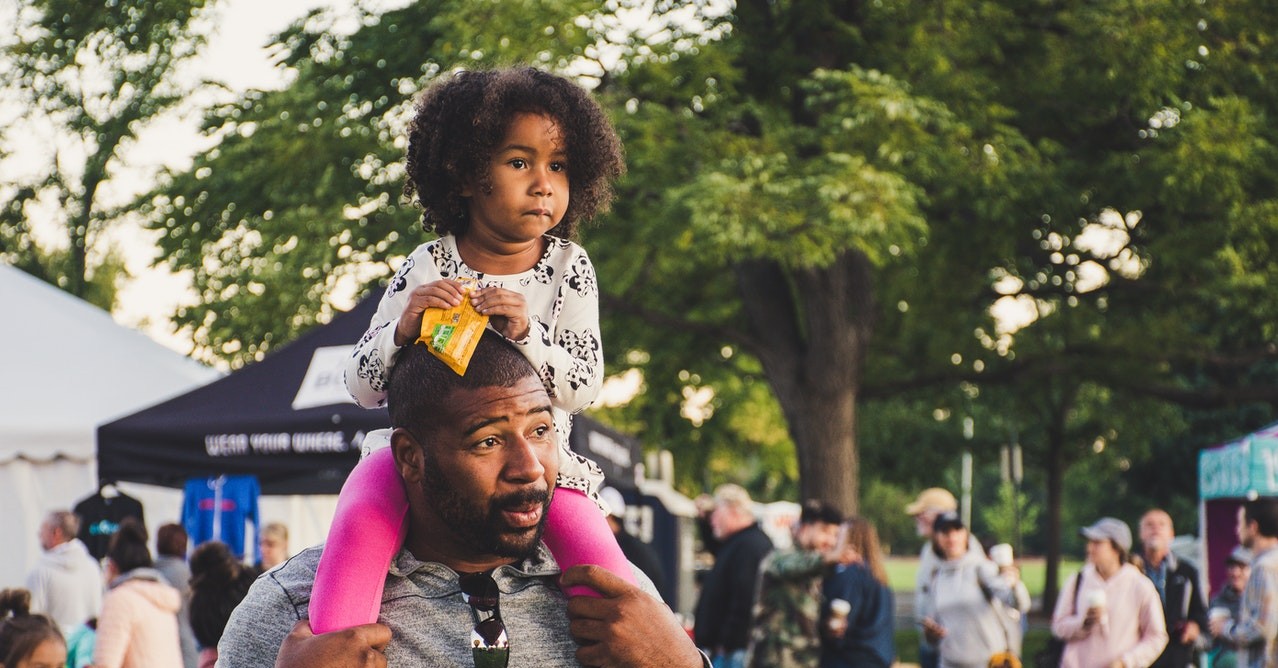 Previous
Next
Please review our studies and use the form below to express your interest in our current studies!
Do you have a 6-14 year old? As part of this federally funded research, we are actively seeking families who have experienced any of the following circumstances:
Continuous caregiving without separations
Temporary or prolonged separation from parent
Any contact with the Child Welfare System
Adoption (domestic/international) 
What's involved?
Visit our lab
Play fun computer games
Complete in-person and online surveys
Play games and watch movies in a MRI brain scan 
Earn $175 for participating
Click here to learn more!
Contact us to learn more about our studies!