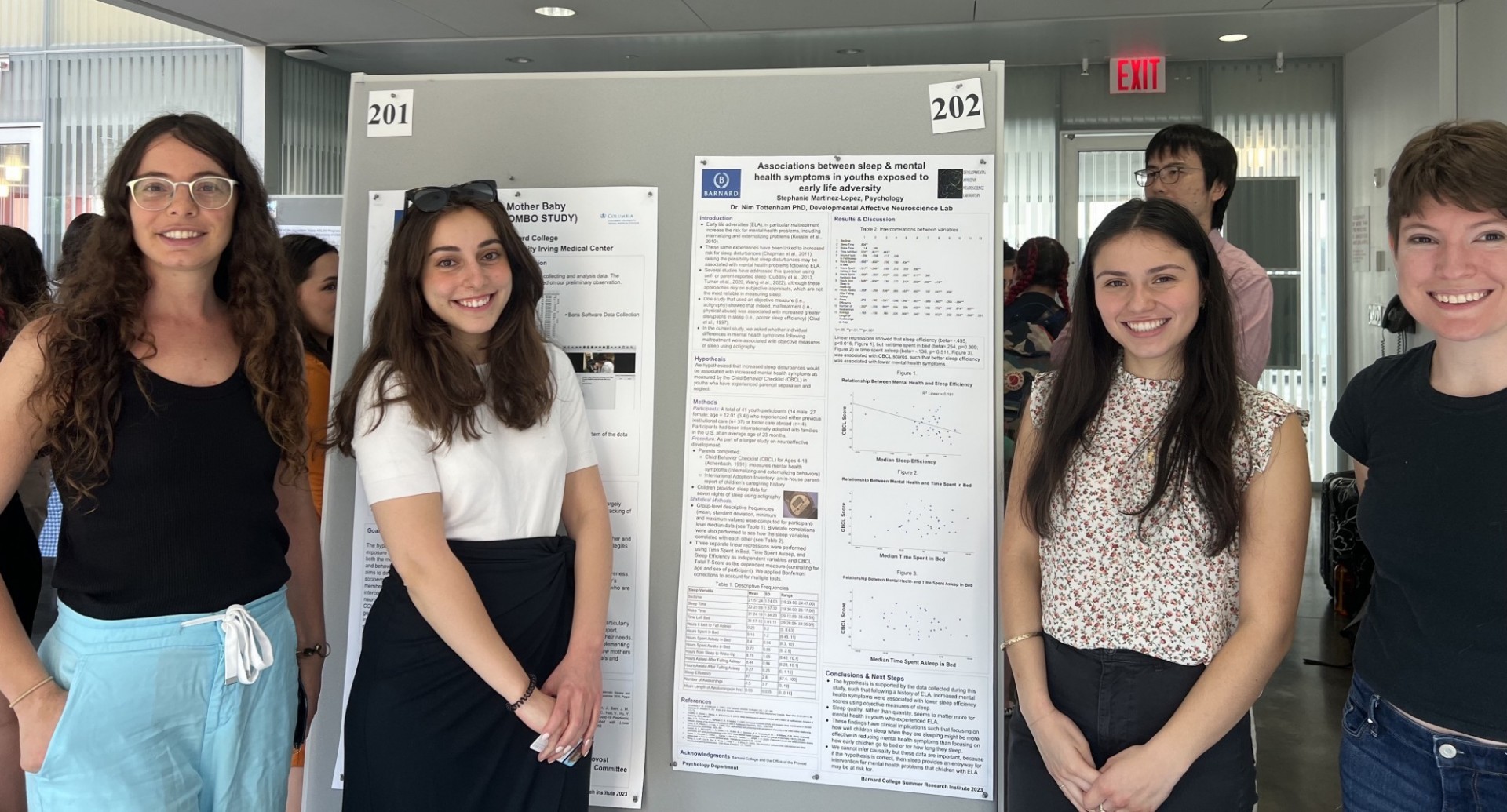 Stephanie presents her Barnard Summer Research Institute project, "Associations between sleep and mental health symptoms in youths exposed to early life adversity", at the Lida Orzeck '68 Poster Session.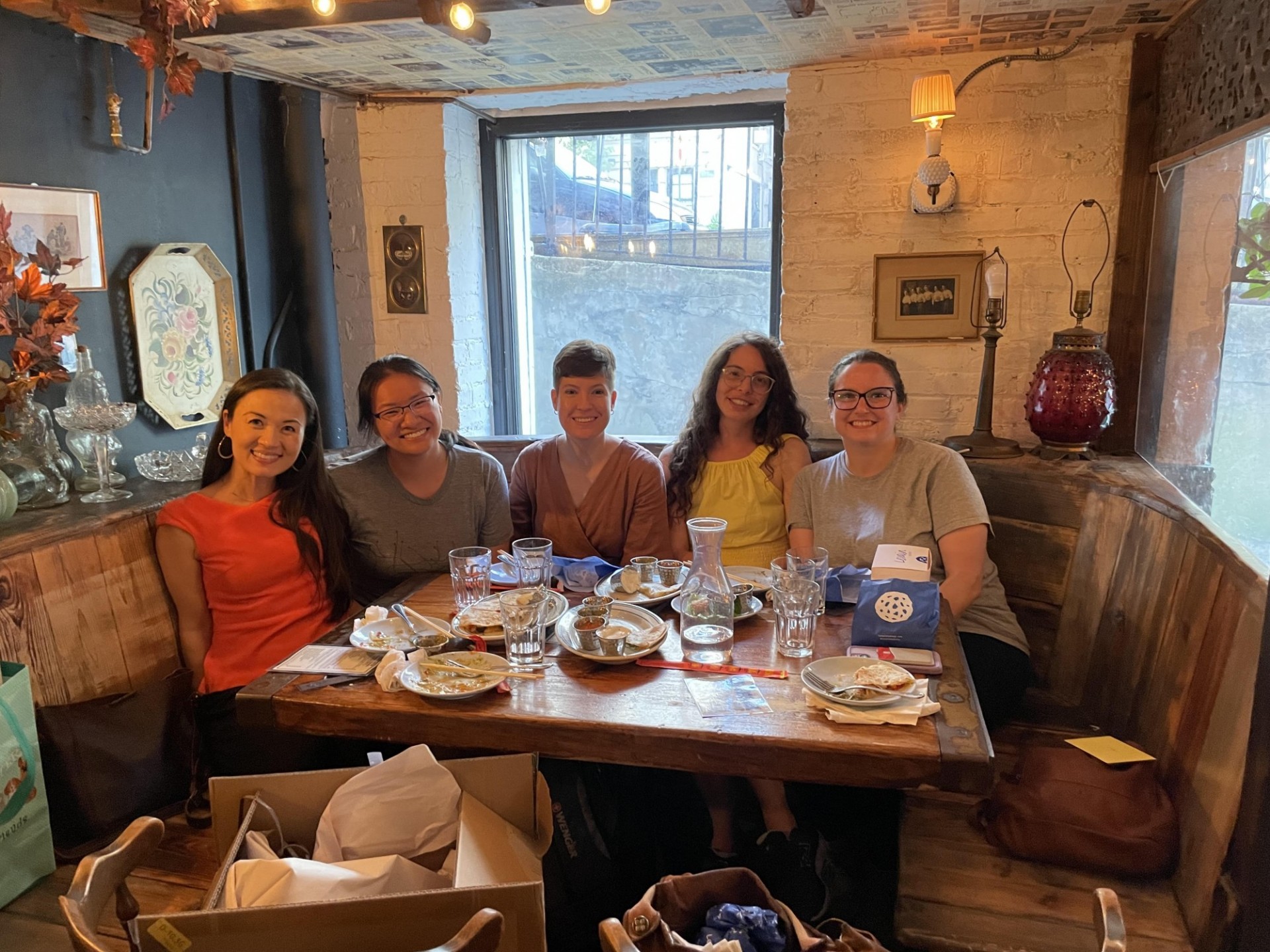 Thank you, Lisa, for your many contributions as data manager!
Graduation 2023 - congrats, Camila!
Graduation 2023 - congrats, Andrea!
Camila presents her STAR undergraduate thesis, "Amygdala reactivity and irritability following caregiving-related early adversities."
Meta-analysis publication brings joy, even over Zoom.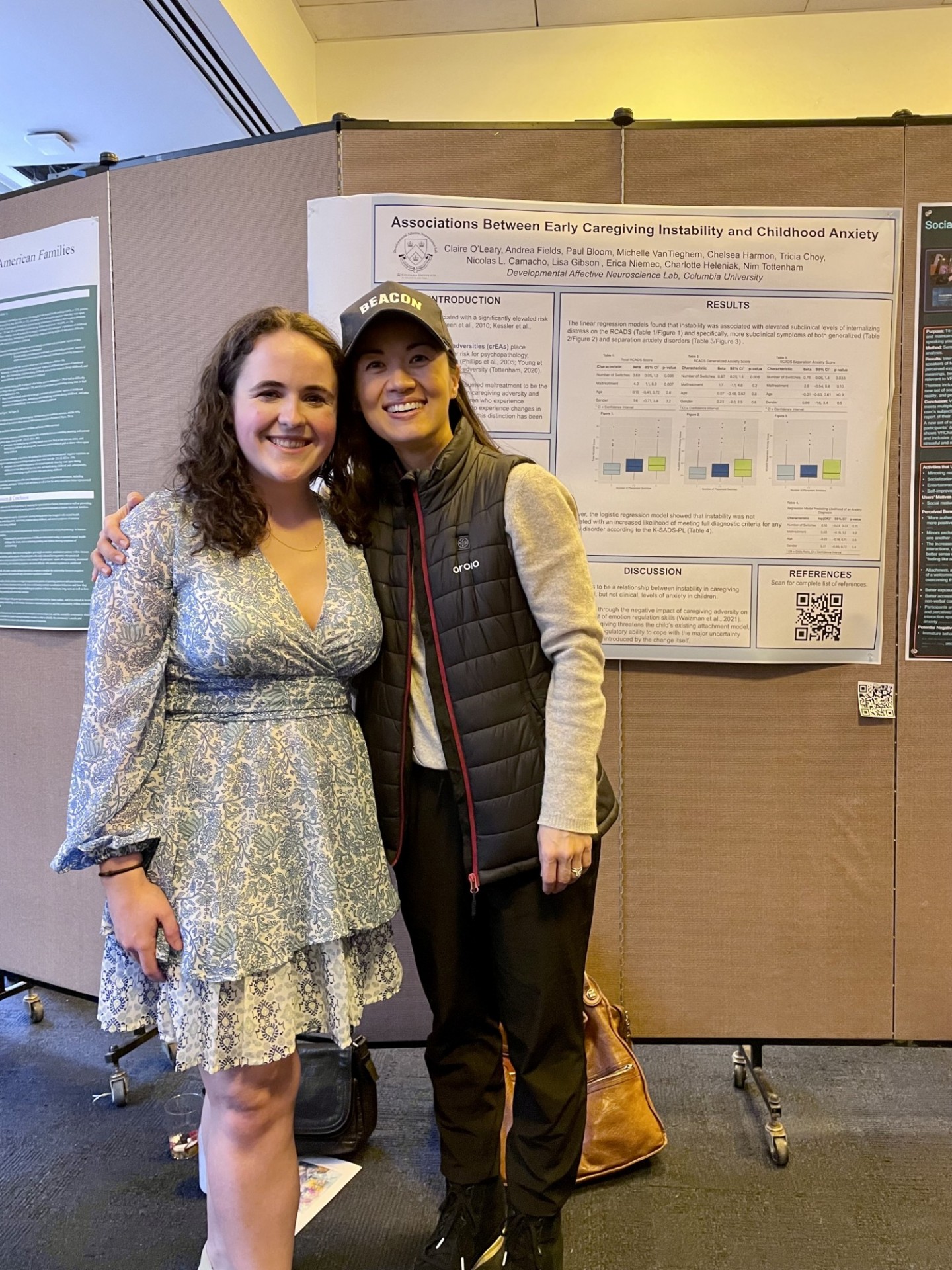 Claire presented findings from her masters thesis at the 2023 Teachers College IPSP Conference.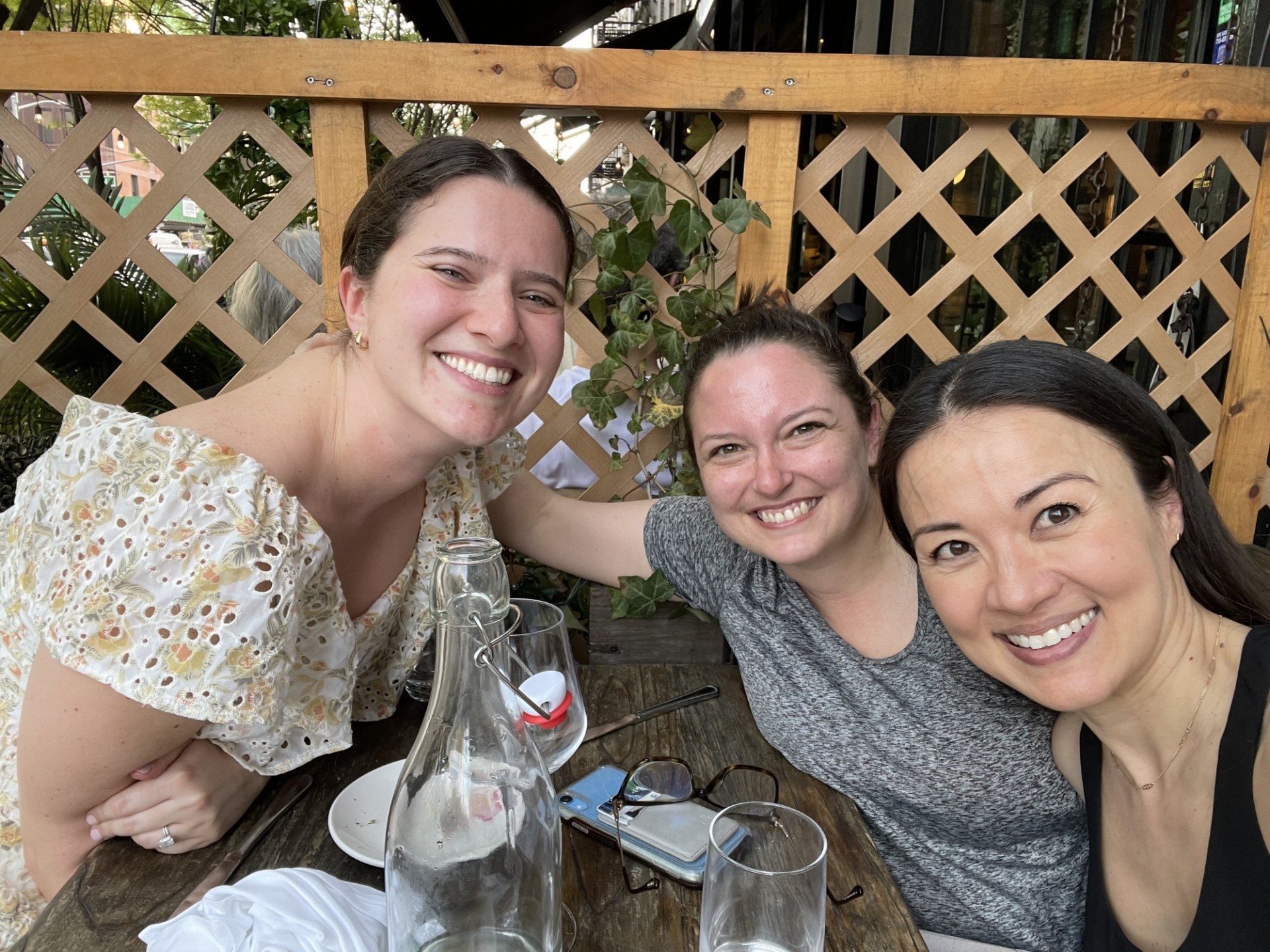 Cheers to Dr. Andrea Fields on a successfully defended dissertation!